Life is interesting isn't it.  Sometimes we wake up in a puddle of our own mess (not that, that has EVER happened to me!, <blush>, <blush>) wondering how the hell did I get here or sometimes things are breezing by so smoothly that we hardly make any waves in our lives or the lives of others and living seems effortless.
Most times life is a lot in between, well for me anyways.
The passage of distinct periods of time always seems to provide me with a gentle reminder of reflecting where I am on this spectrum.  As another year passes, I reflect on what 2012 showed me about myself and my journey.
Let's see …. here's the top 7 learnings I had:
7. God really is listening and showing me the way
6. There comes a day when a woman musts choose which clan she is with her childhood family or her husband
5. Believe in the impossible and impassable
4. It is possible to get a 3 for 1 deal and end up ahead
3. The heart defies all logic
2.It's hard to drive if you want to be the passenger
1. Small steps can lead to big changes, if you know who you are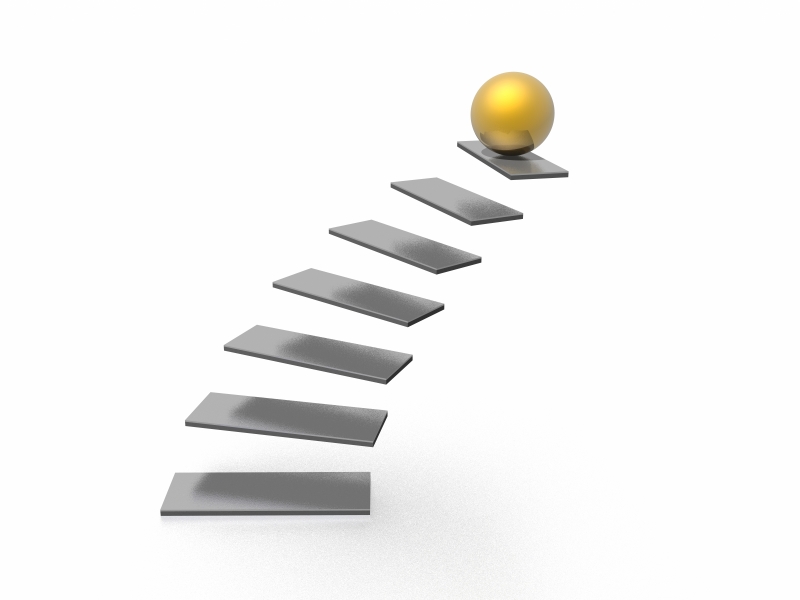 I started out the year in a bull shit job that required me to use approximately 10% of my potential, forced to conform to others immoral and superficial ways of being to fit in and maintain my position within the company. A company that had become in large part a popularity contest and place to expand your social circle and influence through hiring than to make a meaningful difference in life or for that matter make an honest living.
A contract binding me to them financially.
Hmm, let's see the breadwinner of my family so well leaving wasn't the smartest thing to do with an soon to be toddler and an unemployed spouse.
A house that had been an endless work in progress since I moved …. much thanks to my patient (hmm .. sure that's the word) spouse for making a rock look like an emerald.  And even though we worked hard to sell it, it is sometimes hard to sell an emerald when it's places amongst a neighbourhood of rock collectors.
A family who I continued to grow further from as I didn't fit their mould of who I should be or how I should live my life.
A church community (that came along with my desire to uphold a spiritual dimension to my life) that was well… just plain dysfunctional. Truly demonstrating what a living oxymoron was.
So frustration at work, at home, at church, at play …What's a gal to do.
Especially a gal with a determined spirit who has always persisted for living a life reflective of her highest self and becoming all that she can be.  As I looked around, this was not the highest or even mediocre self I had imagined when I sat down 3 short years ago to plan my future and make my 5 year plan (which happened to be shortly after waking up in my puddle of mess… yes I guess that really did happen)
Well let's just say, God was listening and you know as life has a way of working itself out.
At exactly the same point in time, my whole life shifted. June 1st.
On this day, I started a new job … it was across the street …. literally from my old job.
We sold our house and the following month would move to a new place 7 blocks down the same street to a different house.
I changed churches, same denomination just different church, to a church that was 7 blocks east of the old church.
Wow, all the major areas of my life had changed drastically.  The internal work that I had done those 3 years ago allowed me to stay true to my foundation and go through the struggle with confidence, some days  a weepy confidence but nonetheless, I had certainty that I was on the right path.
Now don't get me wrong there was and there isn't a fairy tale ending…. the change and reality of it was in fact much more dark.
At this same period, one week I was married (May 26th) …. the following week due to my inability to choose past or future …. my husband was arrested on the account of my mother and we were not to see each other for months (court orders), I risked having my son taken from me …. I was in a legal dispute with my previous employer ….. and walking down the same street made it unnerving when everyone was gossiping that I was fired ….. oh yeah and the priest from church was gossiping about my family … some rock, eh.
Wow… all this truly does not seem real …. this is why I have come to know to believe in the impossible and impassable.  A few short months as I sat in my mundance office, tolerating a sleezy boss and unfulfilling job, life…. it changed… but it had to go dark before light.
Many things can change in our lives if we allow them to and truly believe in the power of our thoughts, our beliefs and our guidance from above.  2012 brought me, my future, the future of my family many big changes in life, but I only had to take a mere few steps to realize them…..
What's holding you back? the hardest part is the first step…. look forward to hearing yours.
Continuing to adventure in life …. yours <3 Jane Dundee